Testimonials: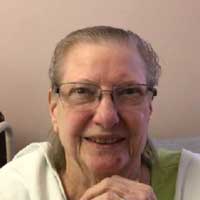 "Staff was very good and treated me with respect and TLC. The therapy team was great to work with and addressed all the appropriate needs I had to work on to get better. Would not hesitate to come back if I had to be in rehab."
— Deetta S.
Resident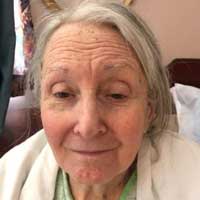 "Everybody has been wonderful and helpful. I will miss everyone"
— Patricia C.
Resident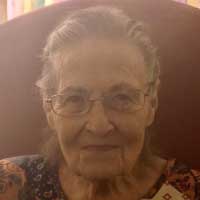 "Everyone has been nice. Meals are also good"
— Gloria D.
Resident
We pride ourselves on providing our community members the highest quality-of-life by partnering with residents and families to foster meaningful relationships. Our hand-picked staff is committed to developing the physical, emotional, and spiritual potential of our residents.
COME VISIT, AND SEE HOW WE MAKE CARE PERSONAL
We offer compassionate and dignified care to promote each of our residents' physical and emotional well-being. Our rehabilitation team provides customized rehabilitation plans and measurable, concrete results, while our long-term care team builds and nurtures our vibrant community.
ALL WHILE PROVIDING PROVEN, HIGH-LEVEL CARE